Independent Record Label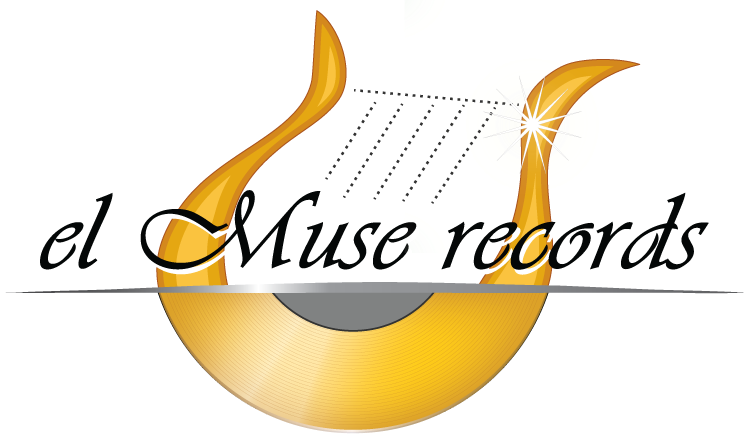 El Muse Records Music Collection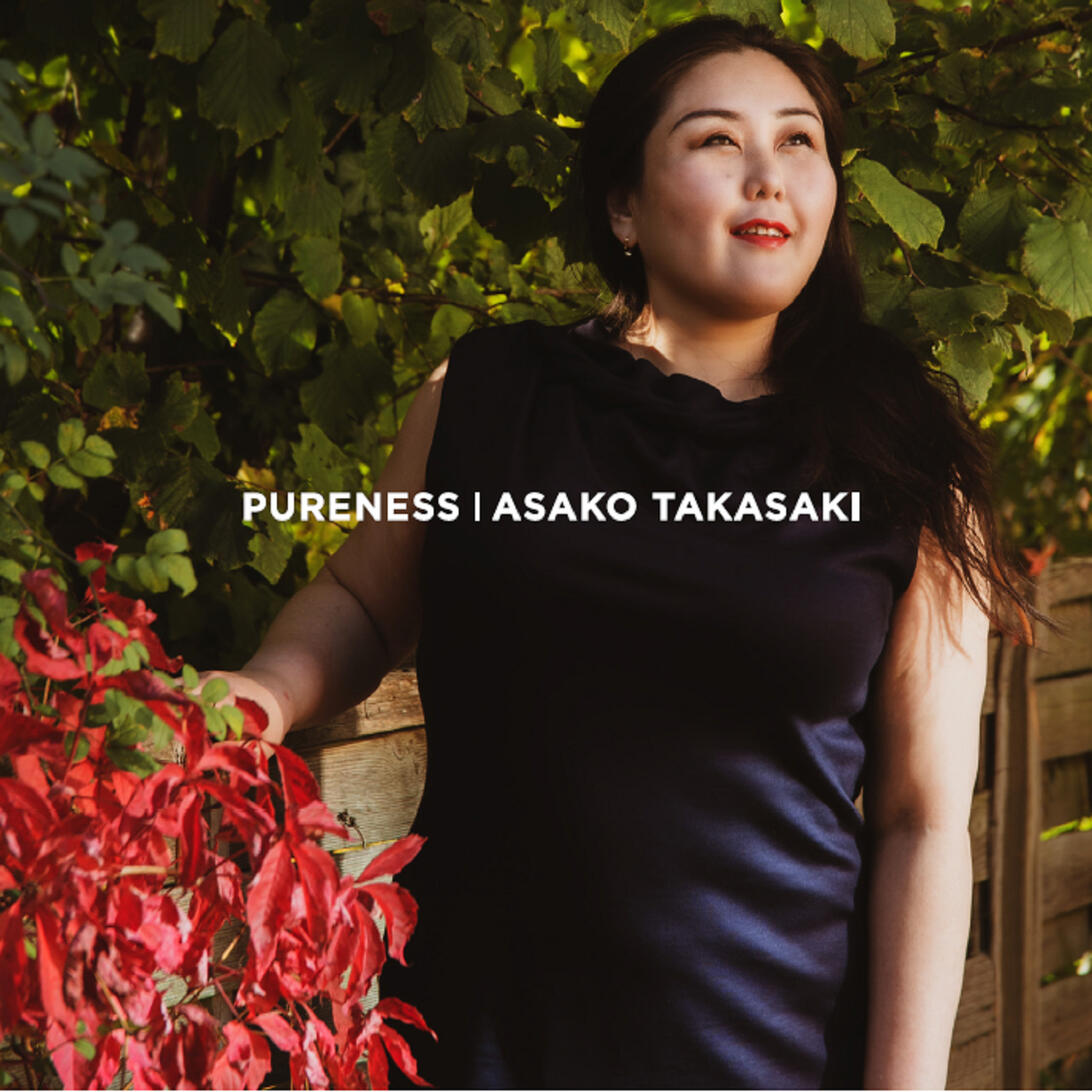 Pureness 2021
---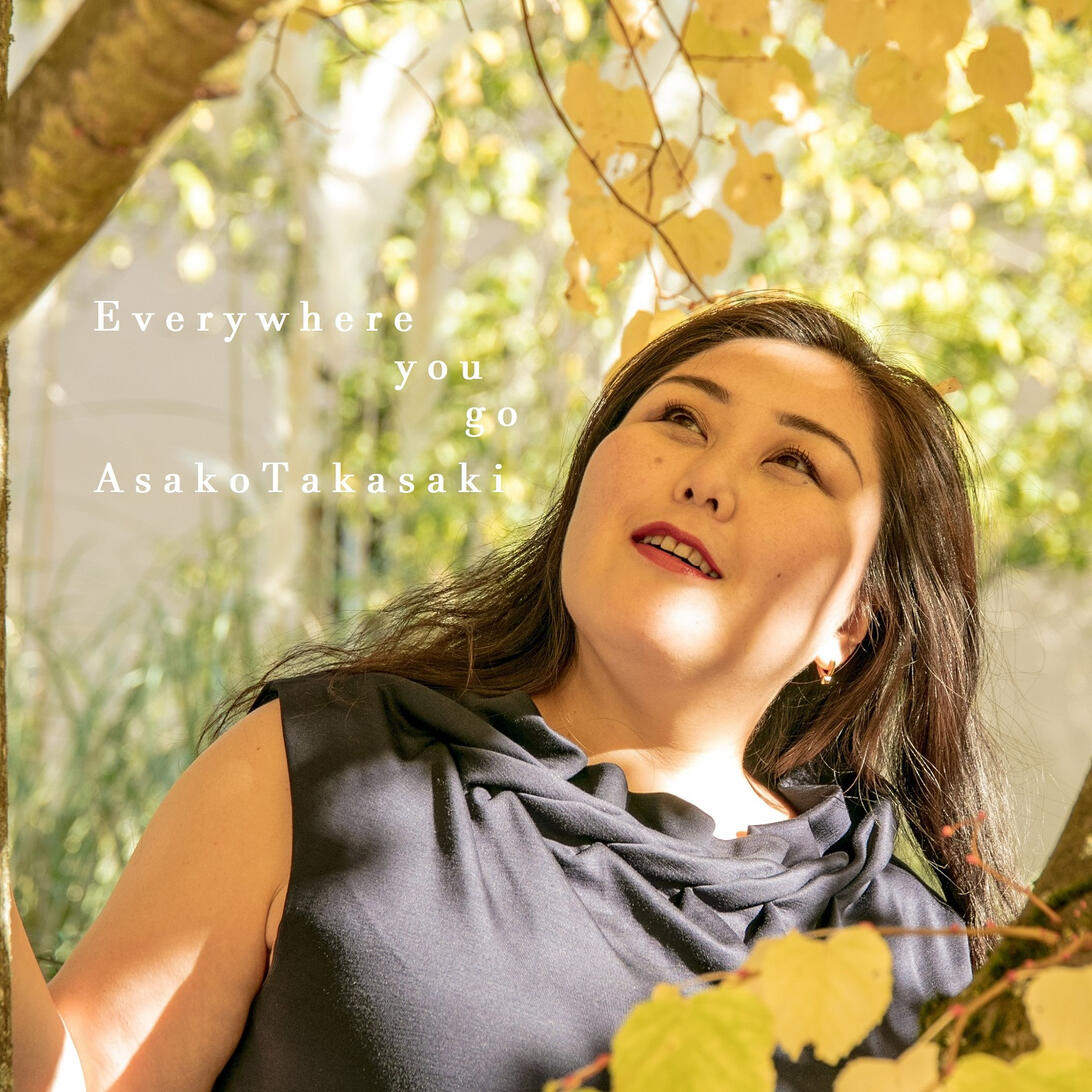 Everywhere you go 2020
---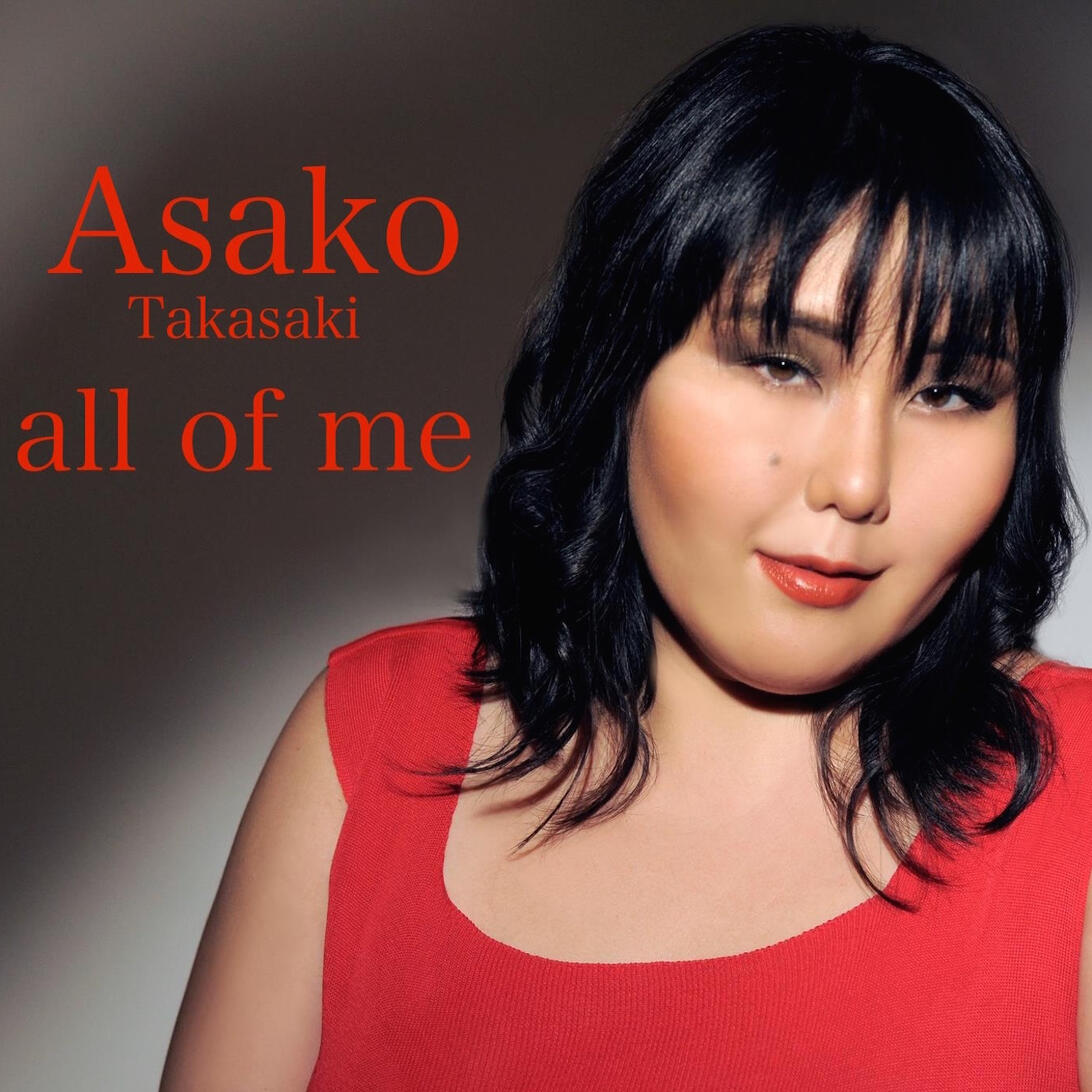 Jazz Vocalist 2009
---
---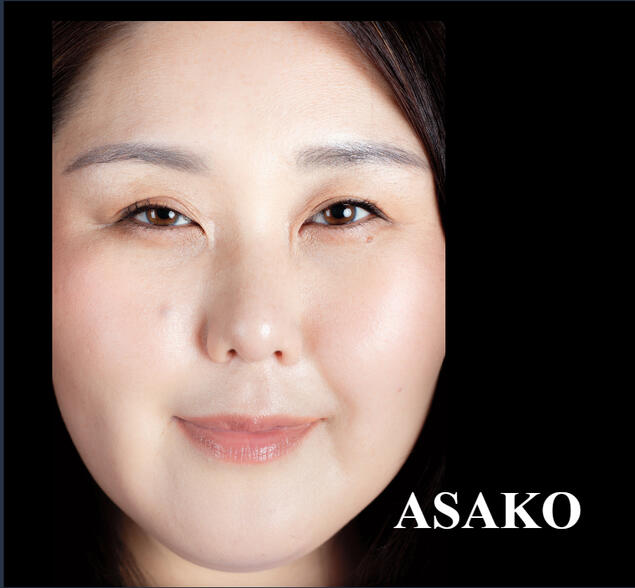 El Muse Records Artist
ASAKO TAKASAKI;
Born in Toyama, Japan, Asako fell in love with Jazz when she was 20 years old.
She was encouraged by her long time mentor to start singing and her first professional engagement was to sing the Japanese National Anthem on Nippon Broadcasting Inc of Japan.
She fell in love with jazz and hasn't looked back. Moving to New York City in 2004, Asako has been on the scene ever since and also recently started to study with Five times Grammy-Nominated Artist Karrin Allyson.

She founded El Muse Records in 2017 in NYC and released "All of Me" marks her first recording and features some great standards with lovely arrangements and a stellar band.
Subscribe News Letter
© Copyright - 2021 | El Muse LLC | Asako Takasaki | ALL RIGHTS RESERVED |
---